Our Brand
UUE is a woman-owned lifestyle brand that provides activewear with superior quality. We hope women can be more unapologetic, unique, and empowered with UUE. We are here to inspire you to live with #uue everyday.


The designer team of UUE is experienced and has a history of more than 10 years in the activewear design industry. The team has worked for many well-known brands such as Li-Ning and Nike.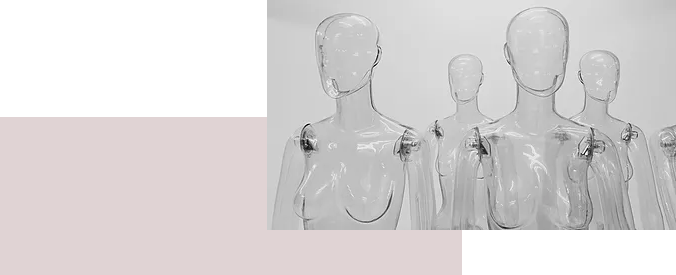 Technique
The technique of four needles and six threads is advanced. With such a technique, our legging collections will never produce bumps. The lines on our leggings are smooth and beautiful. There are comfortable while beautiful, showing women's softness and toughness.
Technology
We employed three-dimensional cutting technology when producing our leggings. Through the means of darting, segmentation, pleating, etc., such 3D cutting technology can simulate the shape of clothes on people. With this technology, we can create clothes that are more personalized and more in line with the needs of human movements.
Fabric
All leggings are made of 75% nylon plus 25% spandex. Nylon has high strength and resistance, which is several times higher than similar fabrics. Spandex gives our legging excellent elasticity that made our pants more comfortable with higher quality.