It is well known how easy, cute, and so comfortable leggings are. They are perfect for exercising, doing housework, or relaxing. But as the trend of "athleisure" continues to be popular, many women also like to wear leggings as part of their daily wardrobe. And they have good reason to do so, as the well-made leggings are exquisite, fitting-well, and flattering. If the style is properly designed, they can help you create casual and sophisticated look that makes you shine.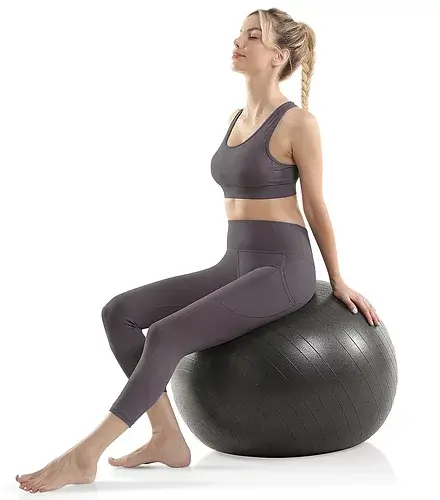 However, not all leggings are equally attractive. Leggings that are too sheer or poorly structured may have the opposite effect of the appearance you are looking for. In addition, some women might hesitate to throw on leggings, as they are worried the leggings are too youthful or possibly too revealing or unflattering. But you can rest assured! The great news is that the leggings can look chic and sophisticated when you go for the right materials, wear them with the perfect tops, and follow specific style guidelines. Keep reading the following feedback from some bloggers who wear our leggings to make them look stylish, modern and wonderful.
The review of Amy Zhang: "Okay, I caved and decided to try out the biker shorts trend, and yall, I'm obsessed! These biker shorts from Uueyoga are amazing and you could wear them working out, around the house, or running errands! These shorts are made up of 75% polyamide and 25% spandex. Polyamide is much smoother and softer than polyester, and so comfortable no matter what you're doing! I've worn these doing all different kinds of workouts and can confirm that they are squat-proof! I love wearing them with a baggy shirt when I'm lounging or out running errands. And the best part? No deformities in the shorts even after washing them. Unlike some biker shorts, these are super affordable and won't break the bank."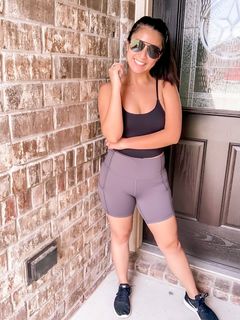 The review of Kristyn: " I love my biker shorts so much that I purchased a second and third pair. They are perfect for my summer walking group. This special shorts has pockets for cell phone, keys, or other things that you need. I also throw on them for working out. All the styles I bought have the tummy-control panel and the waist fits well! I totally recommend trying these. I searched the shops all over my area, and couldn't find what I wanted, but I found them on Uueyoga."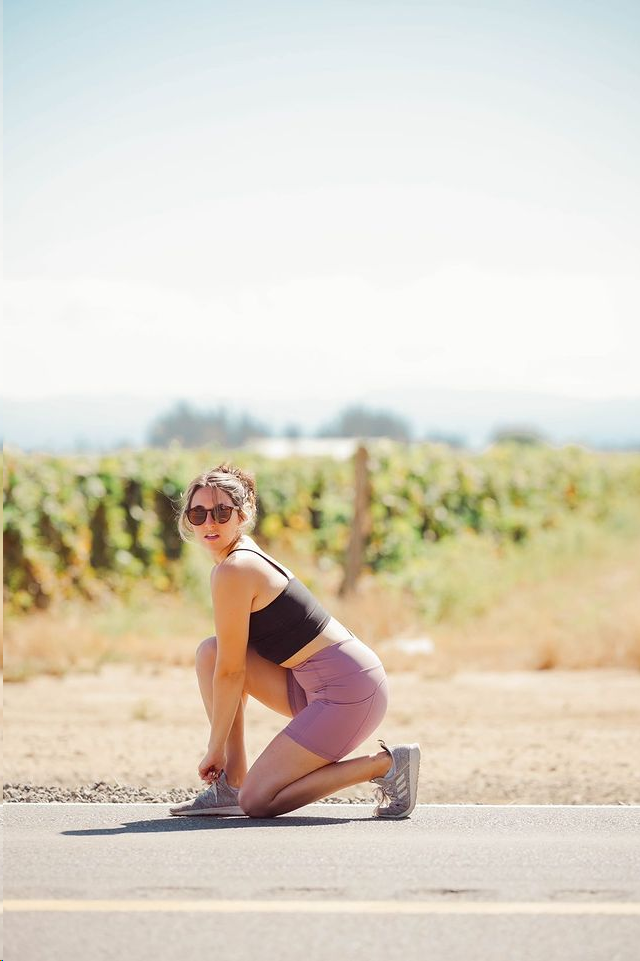 The review of Jenn: " One of my favorite things to wear are biker shorts. These bad boys are from Uueyoga and they are so comfortable to wear. These shorts are non-see-through, moisture wicking, breathable and have 4-way stretchy premium fabric. It is perfect to match tight black biker shorts with a loose white T-shirt, and finally put on my beloved slippers, sunglasses and a small backpack, and then start my beautiful day.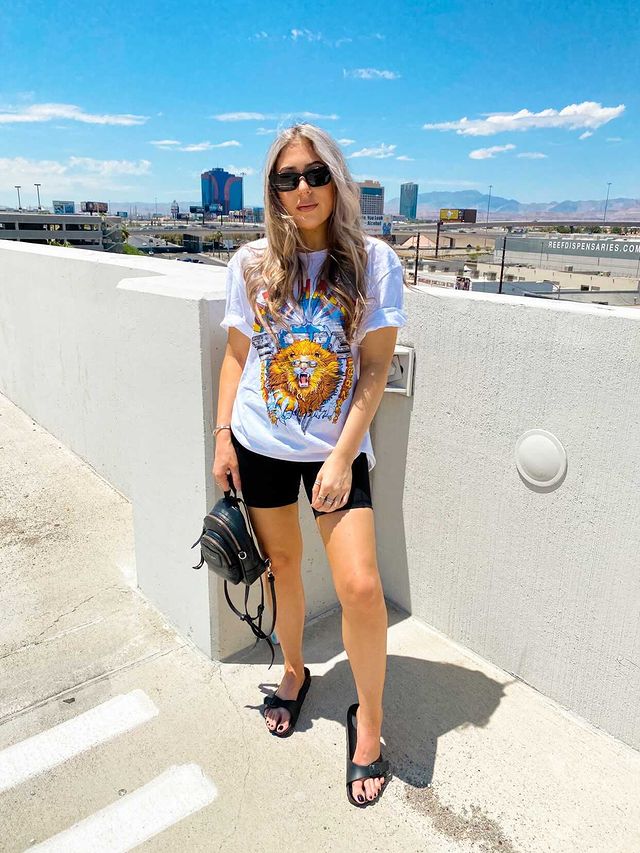 The review of Jay: " During my hike I wore the Uueyoga women's naked and silky biker shorts. I'm obsessed with how comfortable and stylish they are since they are made of 75% Polyamide, 25% Spandex. The best part is that they are affordable and non-see-through! Wear high-waisted biker shorts with tank top will make you look very slim in an instant.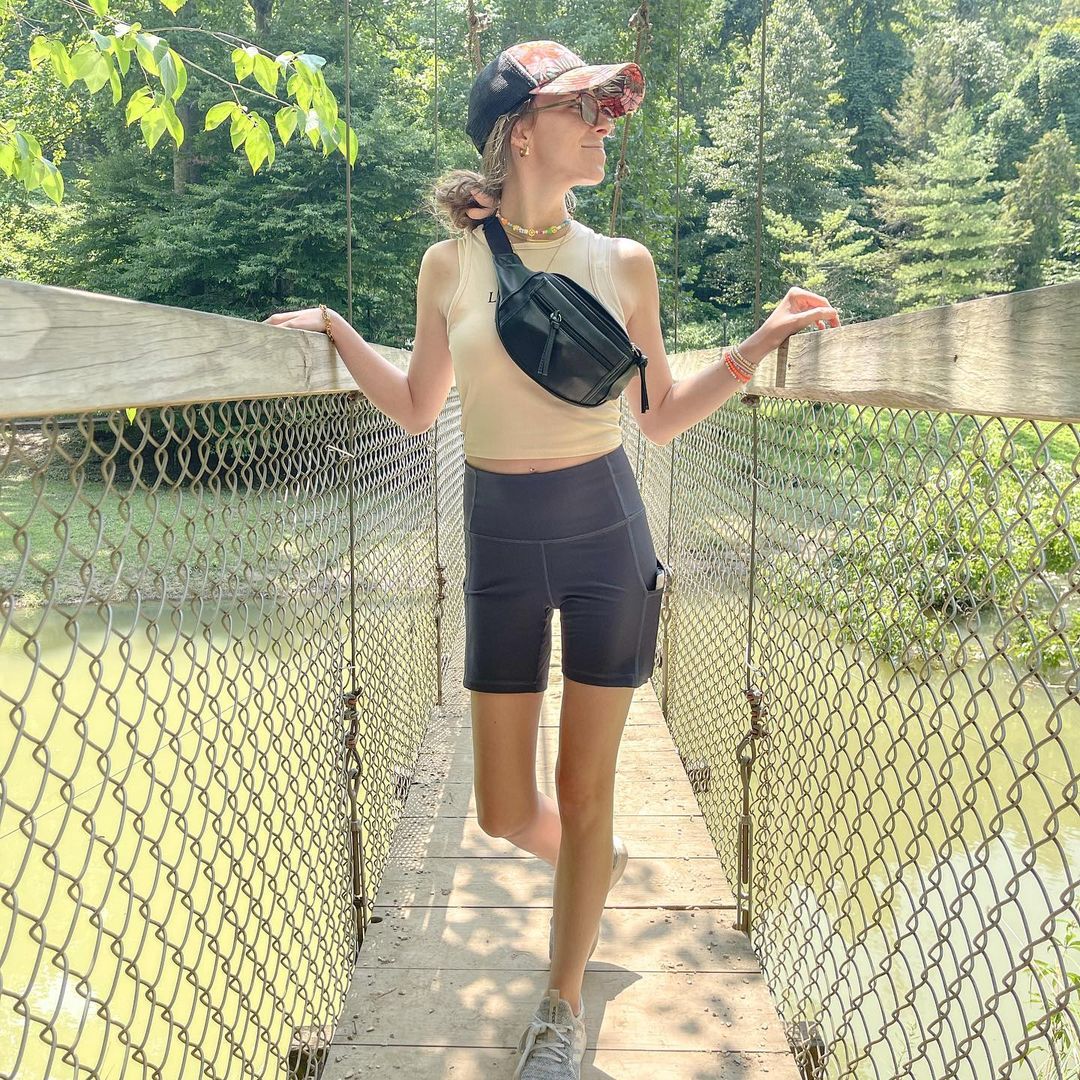 The review of Susan Hu: " Capri leggings are a must-have item in my wardrobe since I apparently have disproportionately skinny ankles and full-length leggings are always loose on my ankle. These are super soft, truly high waisted, and help to keep my belly. I lost more than 100 pounds and I have excess skin on my abdomen that needs to be controlled, and these definitely help make me look smoother without uncomfortable compression or creasing on top of the muffin since they are so high-waisted. Even though I haven't worn them for intensive workouts, they seem to be able to stay up late-just walking/jogging and a day of garage cleaning, but they did keep all the bends during the cleaning process!"